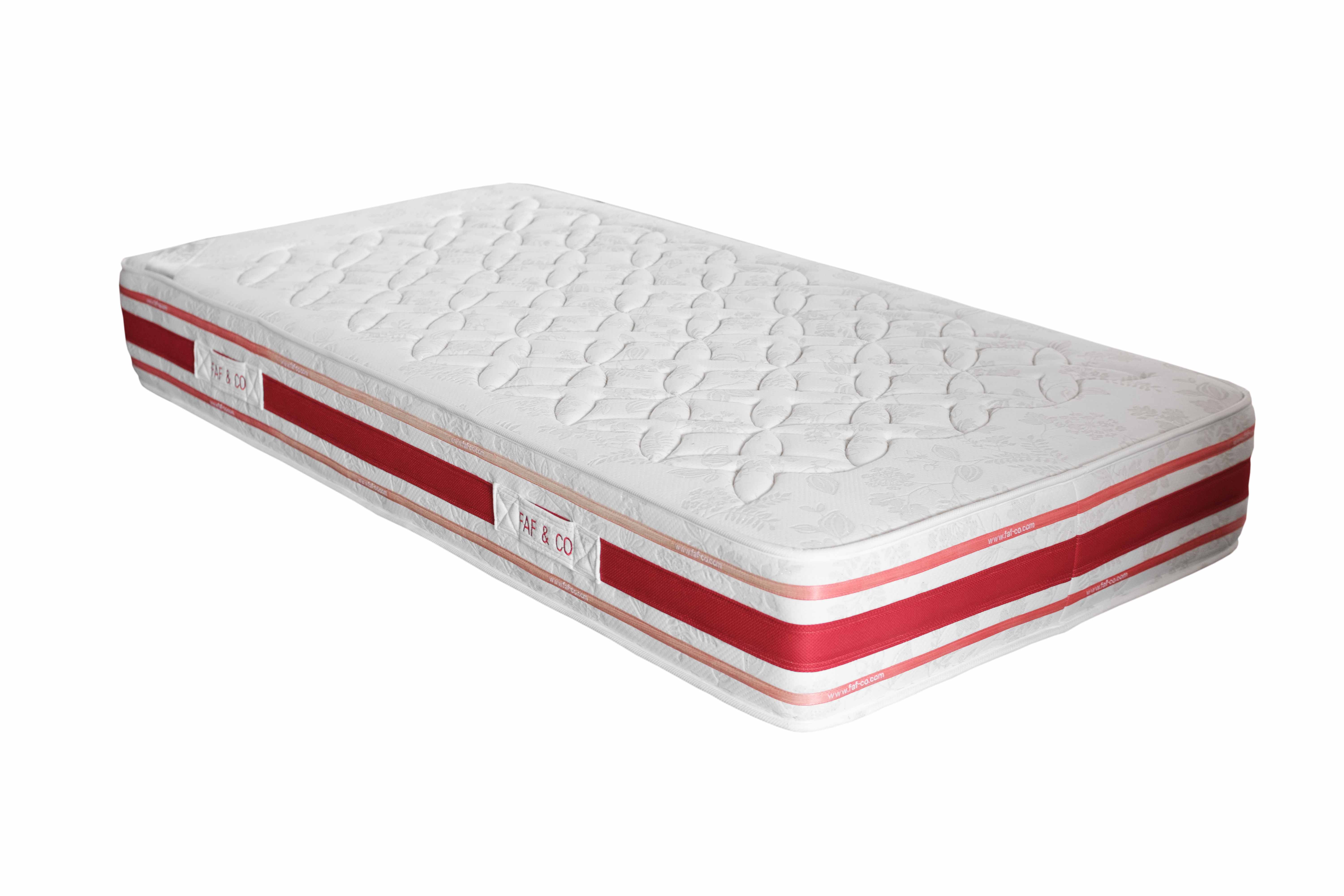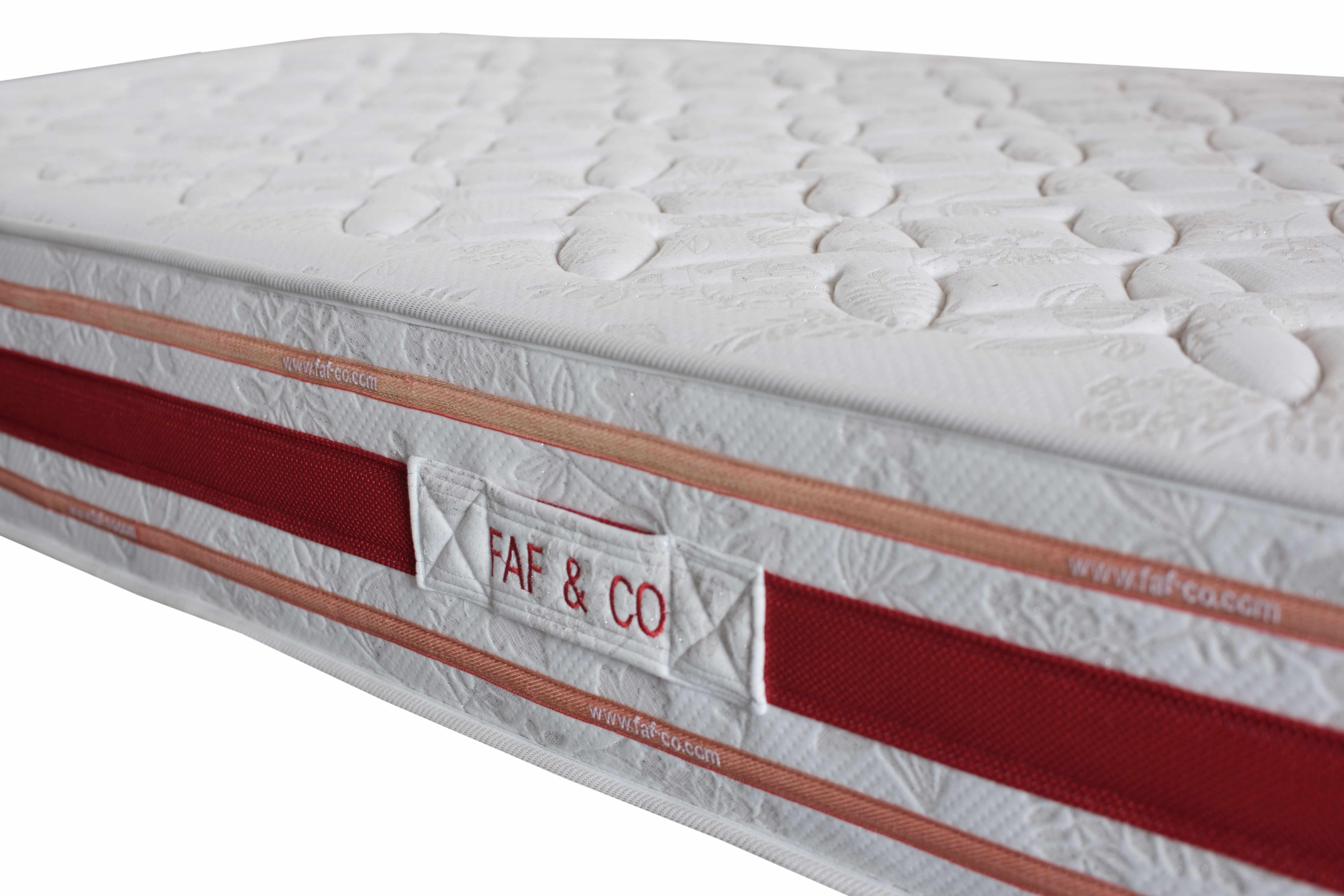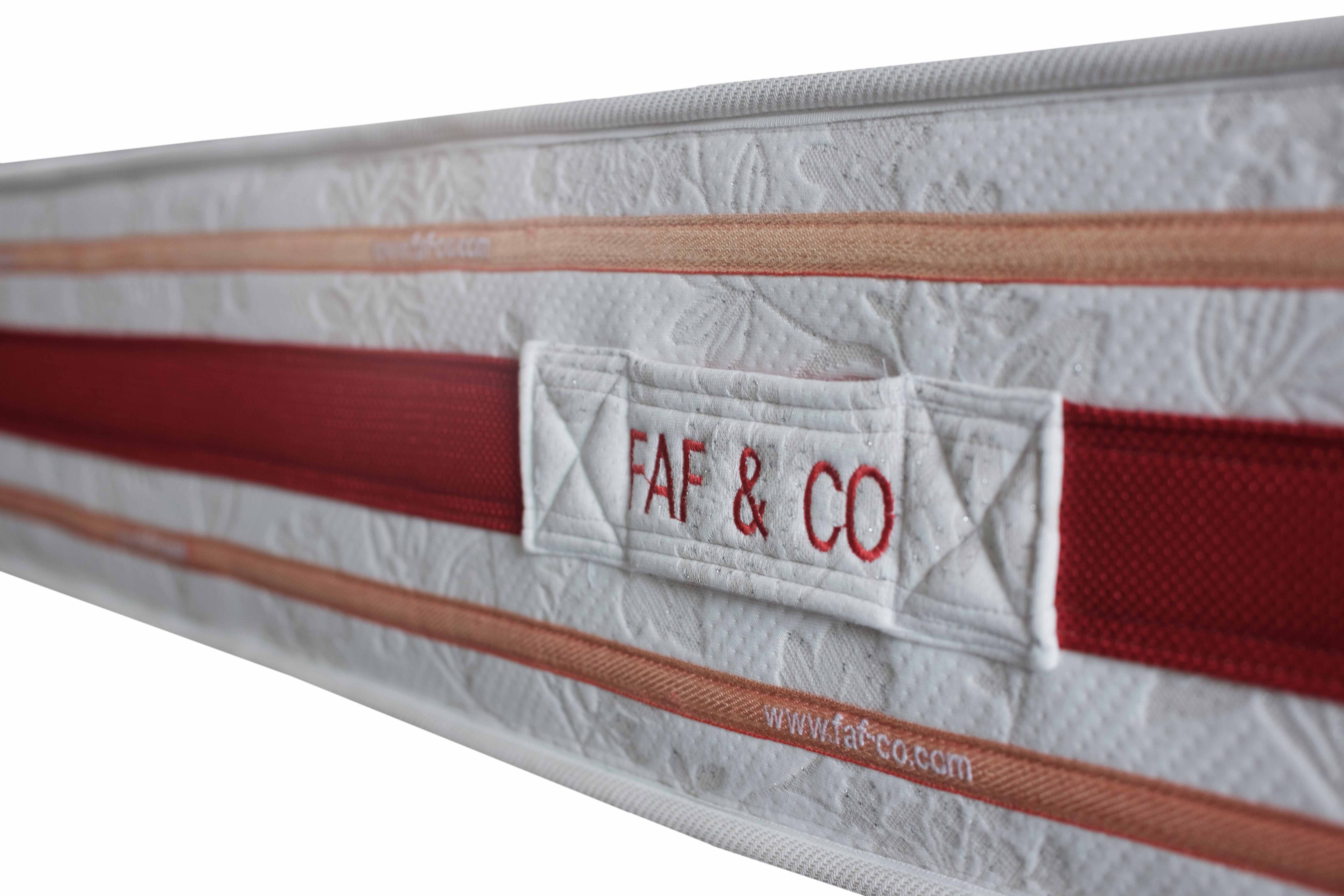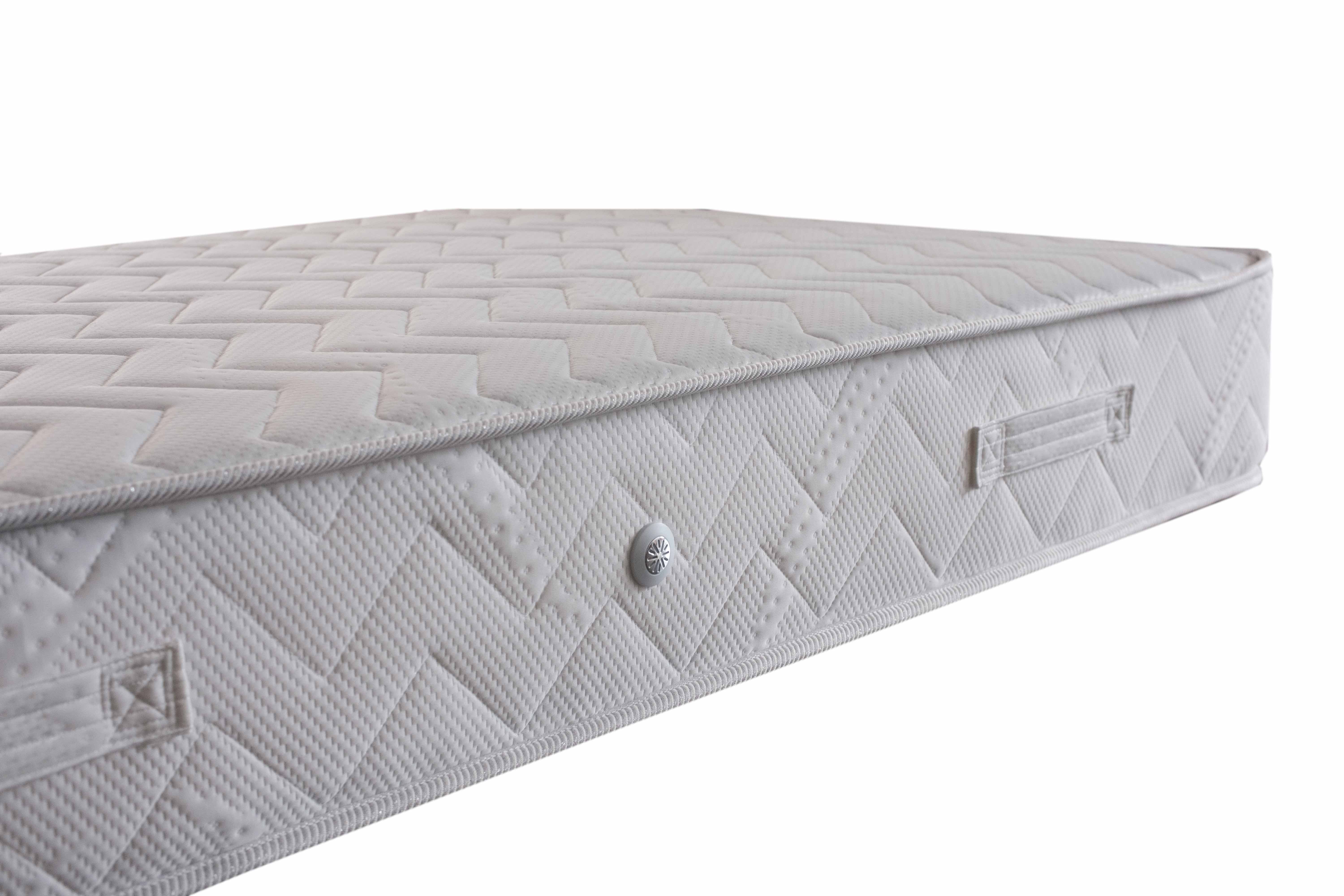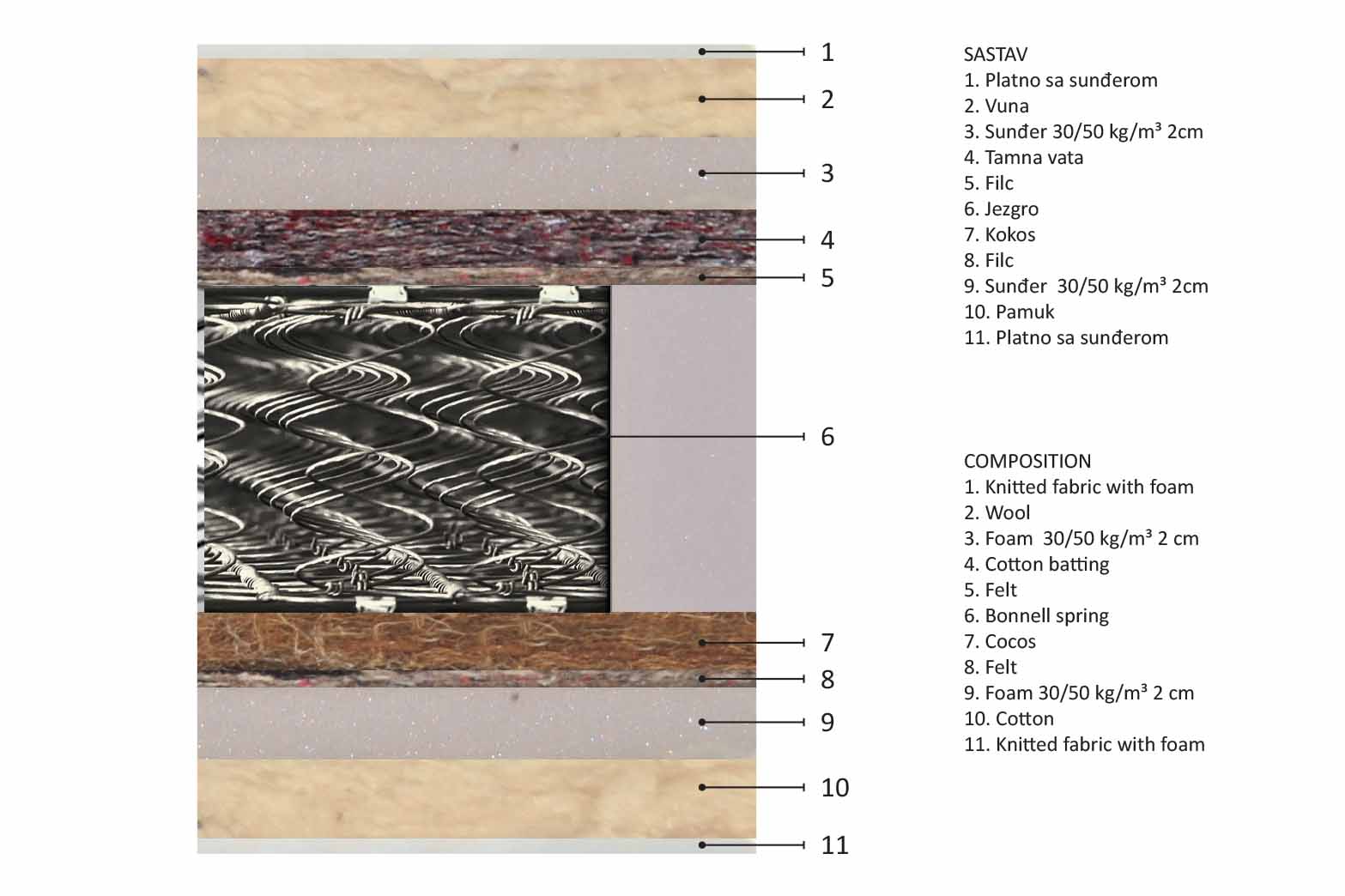 Mattress Ortopedik +
Enhanced in relation to Ortopedik mattress one in following: the mattress is with harder core related to the Ortopedik, felt 2200gr/m2 on both sides, sponge is 2cm with density of 30kg/m3 on both sides. One side is wool and the other is cotton. The linen - anti-allergy and anti-bacterial which provides safe and quality sleep.
The mattress is equipped with 3D strip for air circulation against creation of mites and moths.
The height of the mattress is 23cm.
share