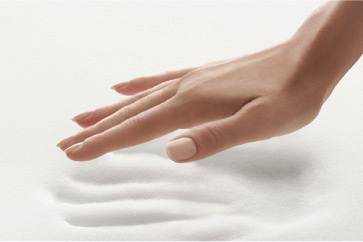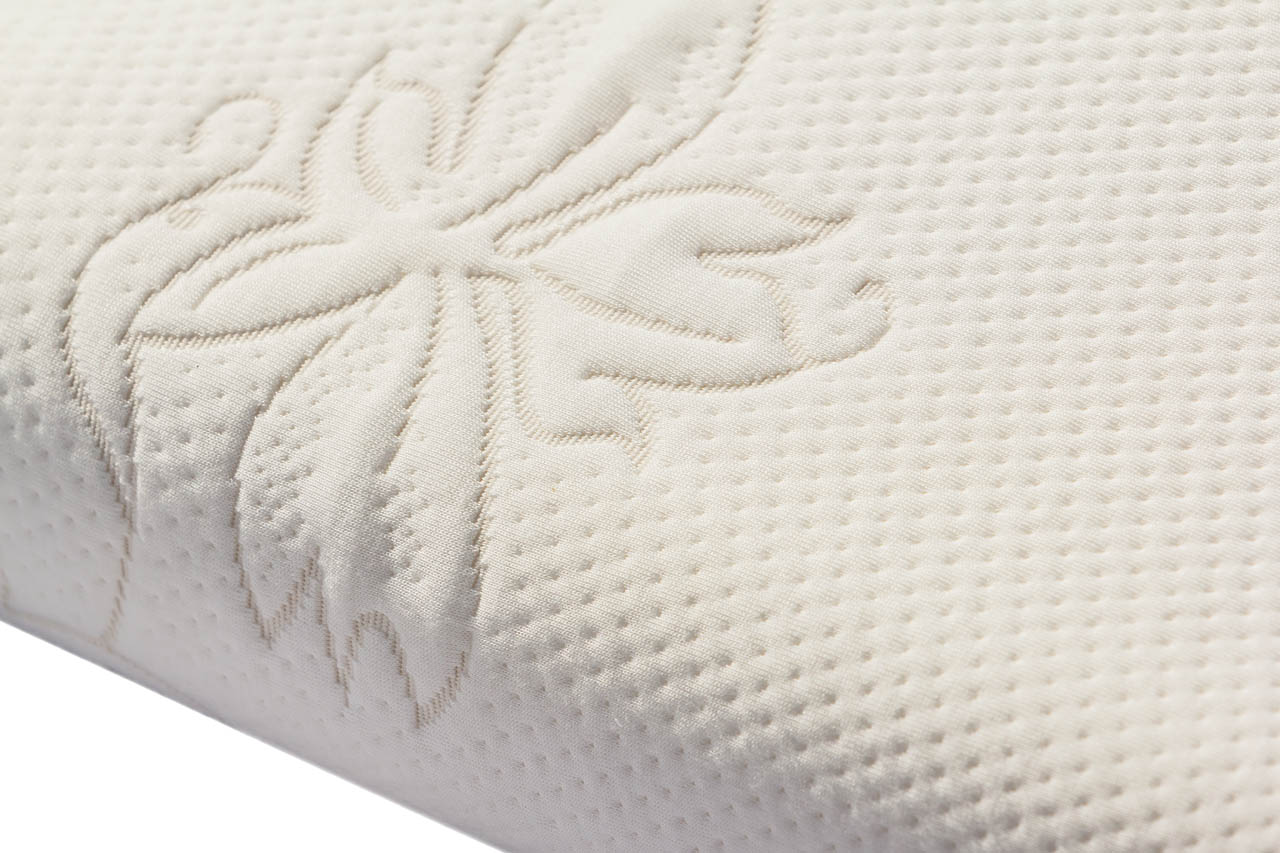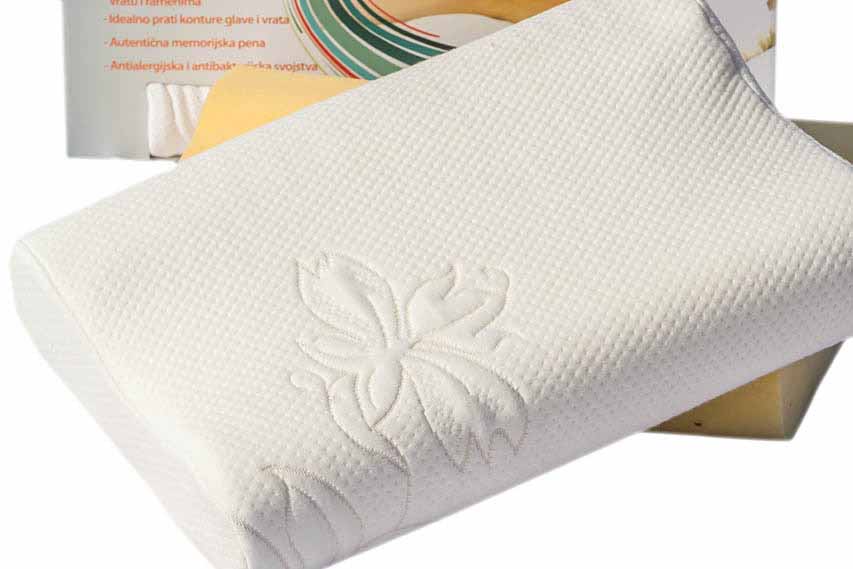 Pillow Memory
Memory pillows- They are extremely elastic and perfectly shaped to the needs and shape of the head. In temperature this material is very sensitive and very responsive to body temperature.
These pillows are completely resistant to deformation and are always returning to its original shape. Memory pillows has cover made of soft and pleasant to touch material.
Cover is easily removable by using the zipper and it is washable on temperature up to 40 ° C.
share