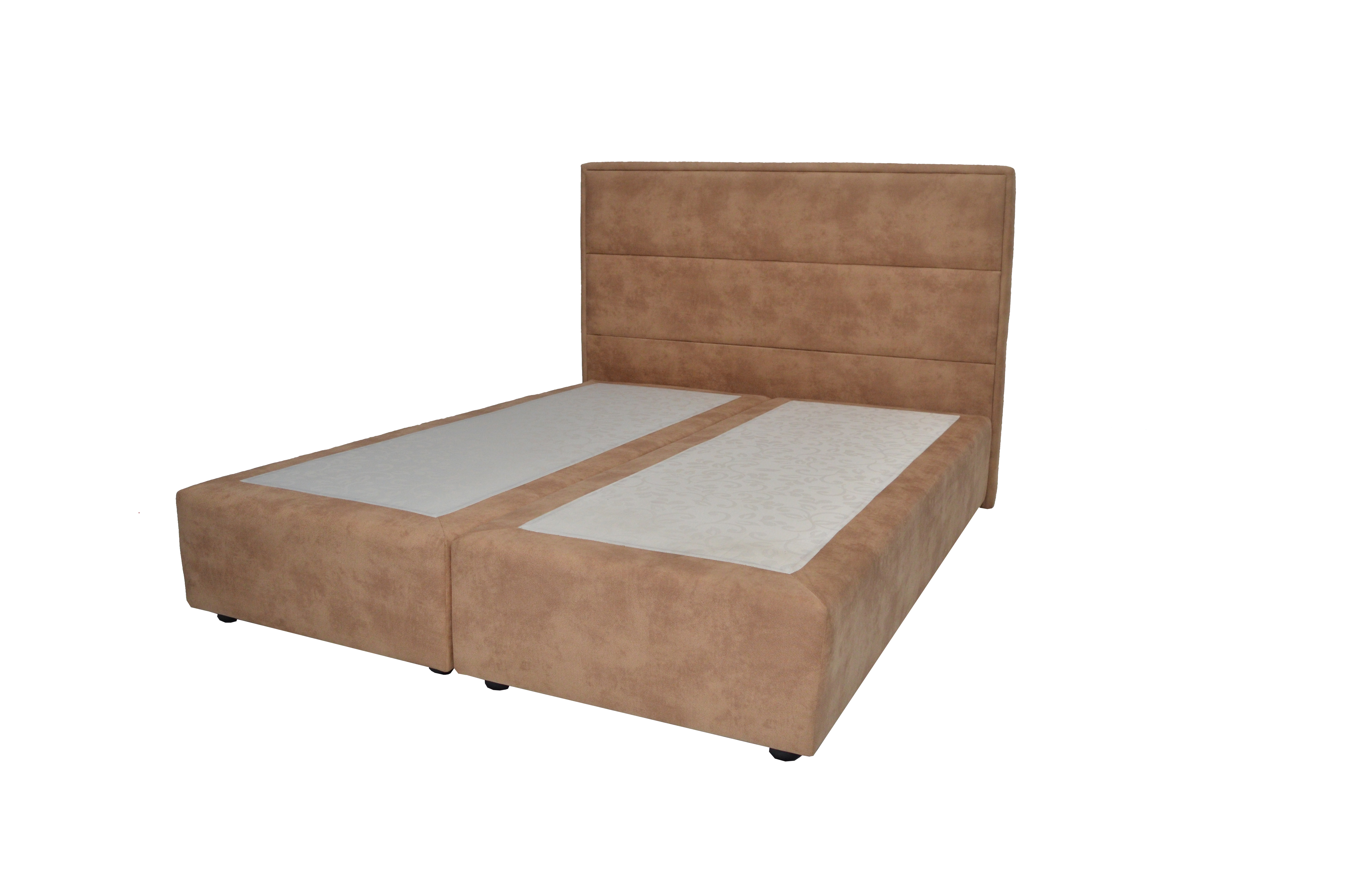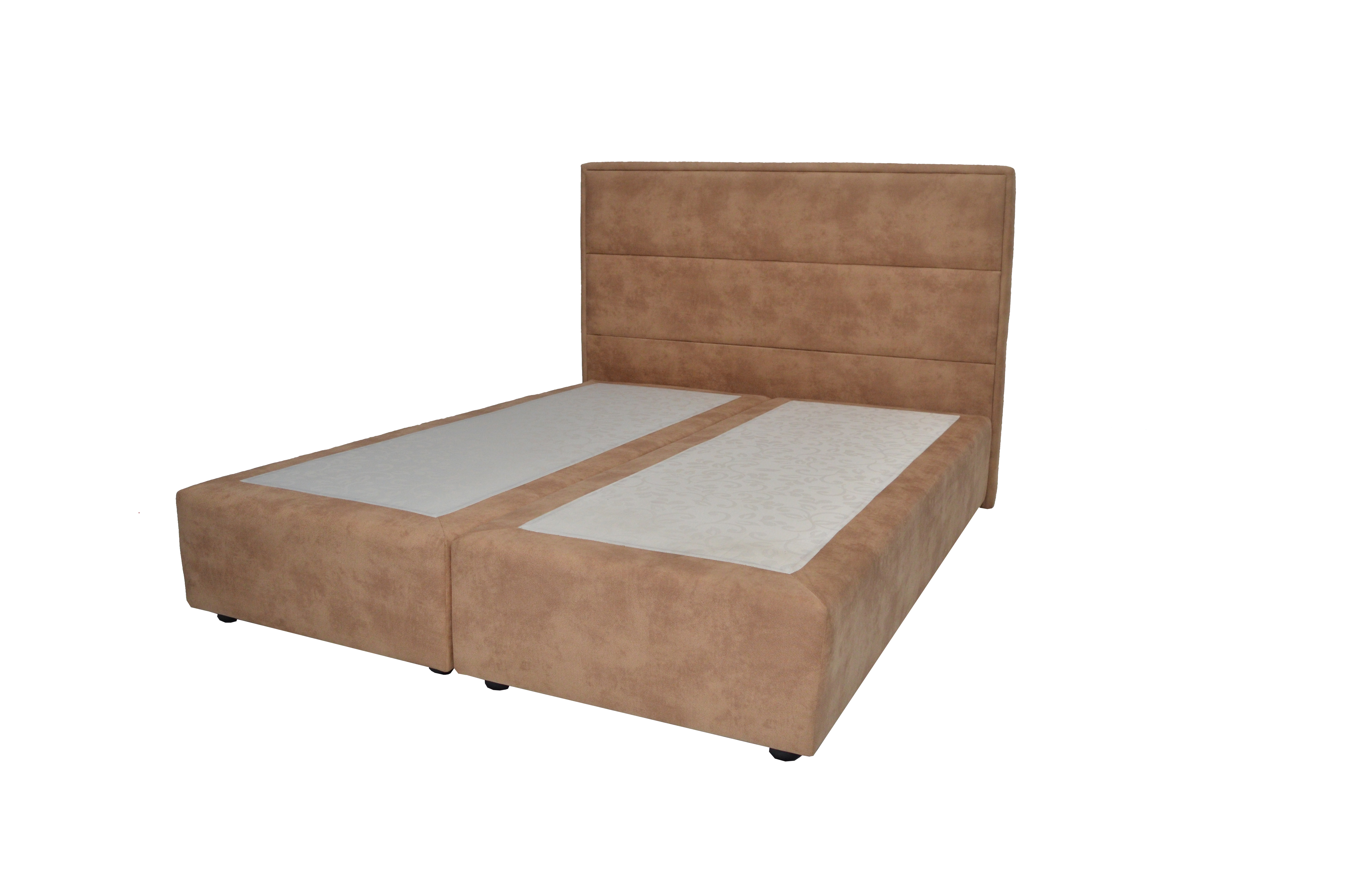 Rio
A box-spring is a type of bed base typically consisting of a sturdy wooden frame covered in fabricsand containing springs. The box-spring is usually placed on the top of a wooden bed frame. Working together, the frame, the box-spring, and the mattress make up a bed.
This box spring is also characterized by its exceptional, hotel quality comfort and exceptional durability. When fitted with mattress, sheets, blankets, and pillows, it will become the most important piece of furniture in your bedroom. It is made of upholstery fabrics or decorative fabric rendering it even more elegant.
It can be produced in any size.
share